A Team to Tune Your Future
students to find their best possible academic opportunities
A Few Words
About Team Consult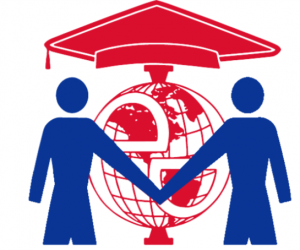 Team Consult is one of the leading educational consultancies which is providing solutions to those students who seek to pursue the best education in a global context. We bestow our services with well-trained and experienced counsellors, educators, lawyers, and compliance officers justifying our motto, 'a team to tune your future!'
Accreditation & Certification
WHAT OUR STUDENTS SAY
After IELTS lots of questions were pounding on mind at that time. Very fortunately I got answer of my questions in Team Consult. Their support and proper guidance helped me to reach to my destination. Helping to make documents not only to make document for also suggesting reliable place to do notary and photo copy. These small things from doing photo copy to convincing parents to reach here TEAM won my heart.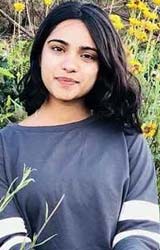 Sunita Kandel
Student
WHAT OUR STUDENTS SAY
Thank you heartily for your support and help during my visa application process. It will be my pleasure to share my happiness with your services. I remember those days of documentation. You took care of all of the preparation during my visa lodgment. Though I had a significant gap in my study years, your professional team guided me perfectly to resume my academic career.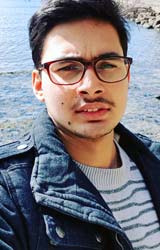 Abhishek Kapri
STUDENT
WHAT OUR STUDENTS SAY
I was so happy with the free advice and support I received from Team Consult and even happier when I received my student visa within a couple of weeks. The whole service was extremely professional, friendly, and prompt. I would advise anyone thinking of studying in Australia to seek advice and support from a professional Team.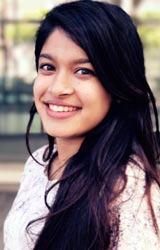 Anu Poudel
Studying Nursing in IHNA
WHAT OUR STUDENTS SAY
I am thankful to the entire TEAM Consult family as you provided me with enough care and guidance to reach my destination. I am now studying for a Bachelor of Health Science at Western Sydney University. It was all so much easier with your assistance.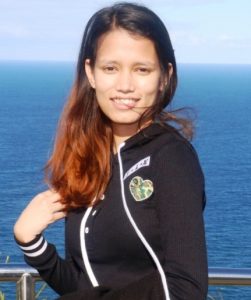 Prakriti Rayamajhi
Current Student, Stream: Nursing in QFC
WHAT OUR STUDENTS SAY
TSOLis one of the perfect atmospheres of test preparation like IELTS and PTE for the prospective students like me who have a pursuit of scoring band 7 in each module. Since the very first day, I started learning at TSOL with the one to one guidance over the skills which I needed to upgrade for IELTS.  I had a bit nervousness at the beginning, however, I slowly adopted everything with some constructive suggestions especially in writing and speaking module. I simply advise all to join TSOL and feel the real difference in your test preparation!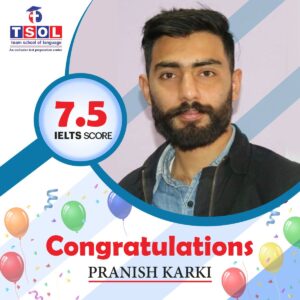 Pranish Karki
IELTS score 7.5(overall) & 7+ in each module)